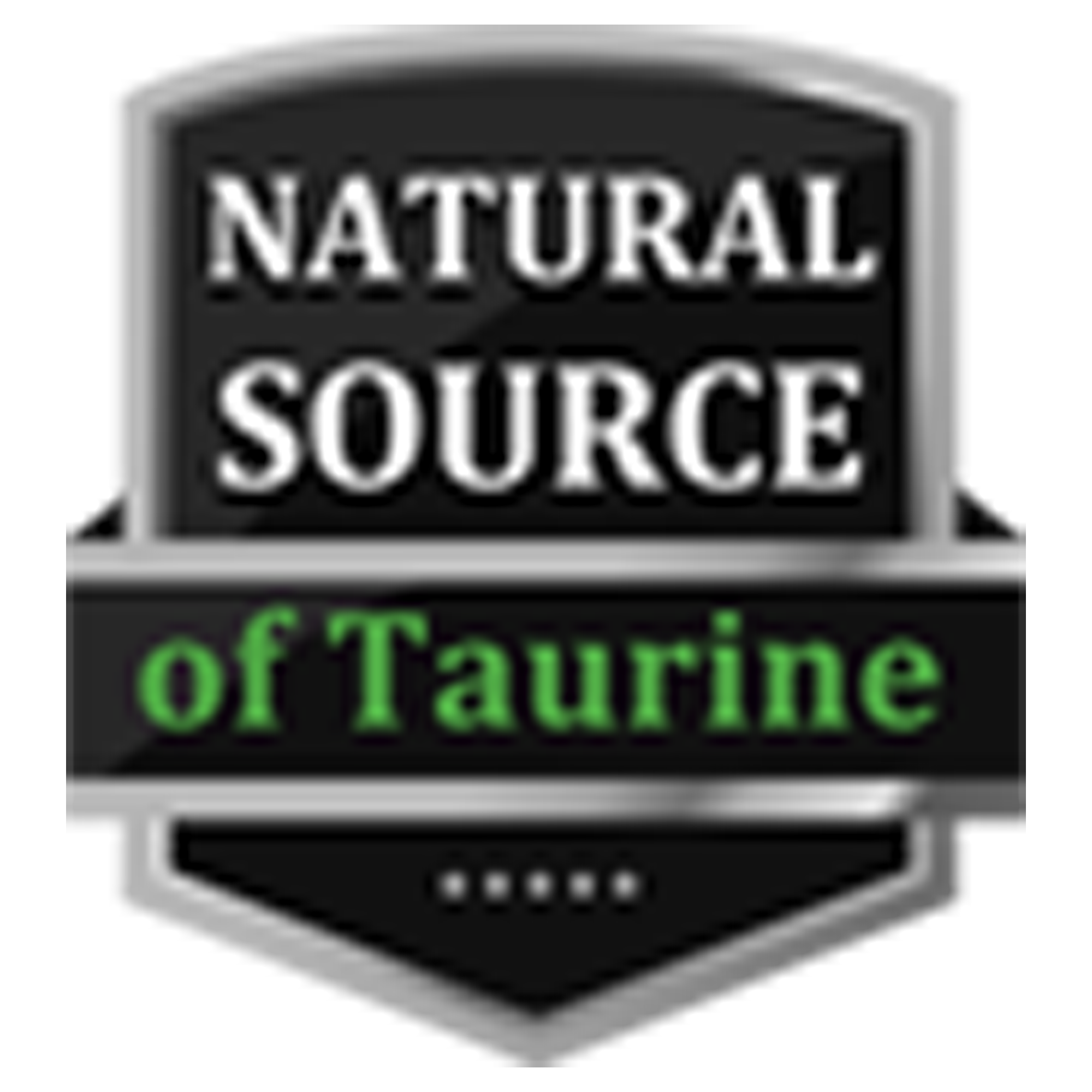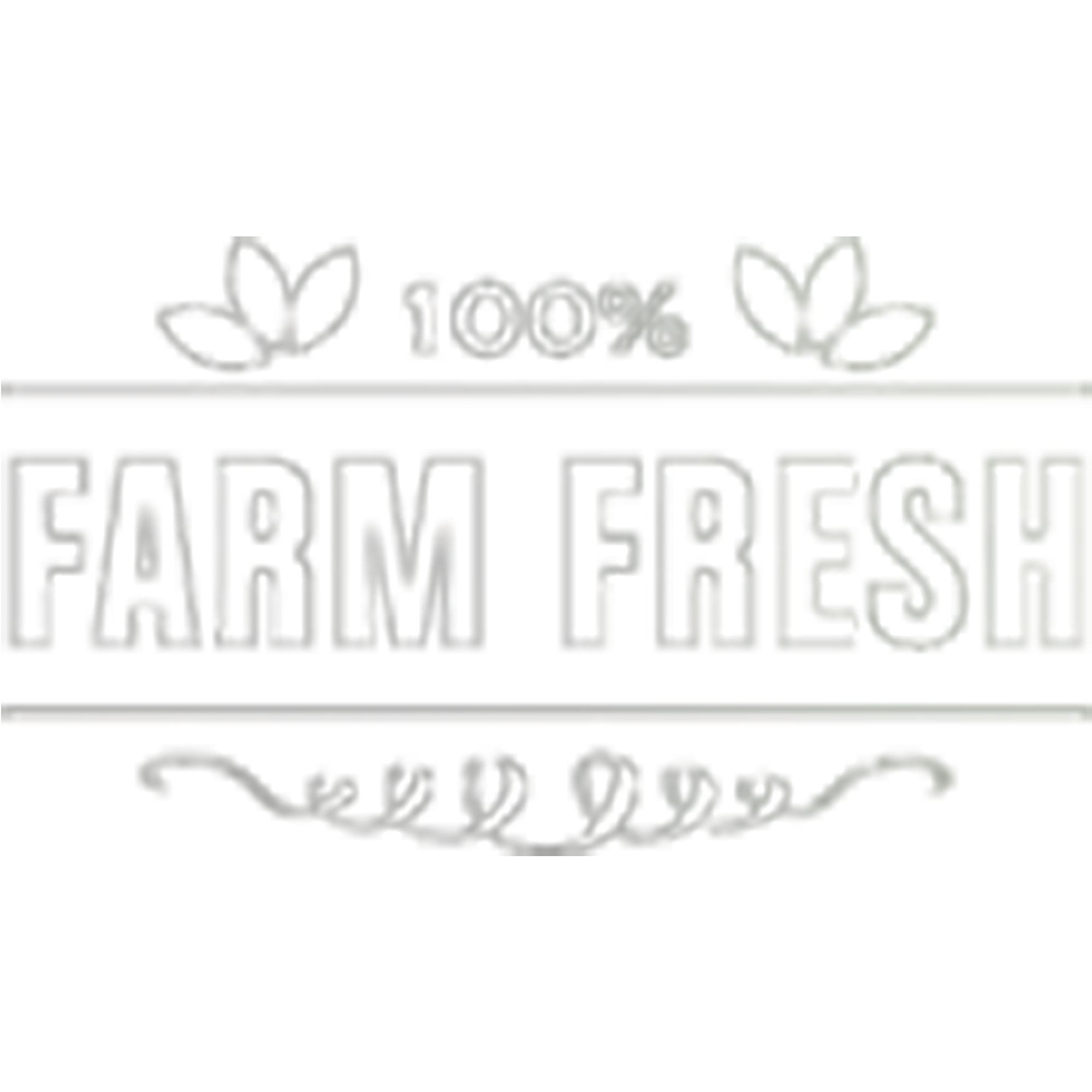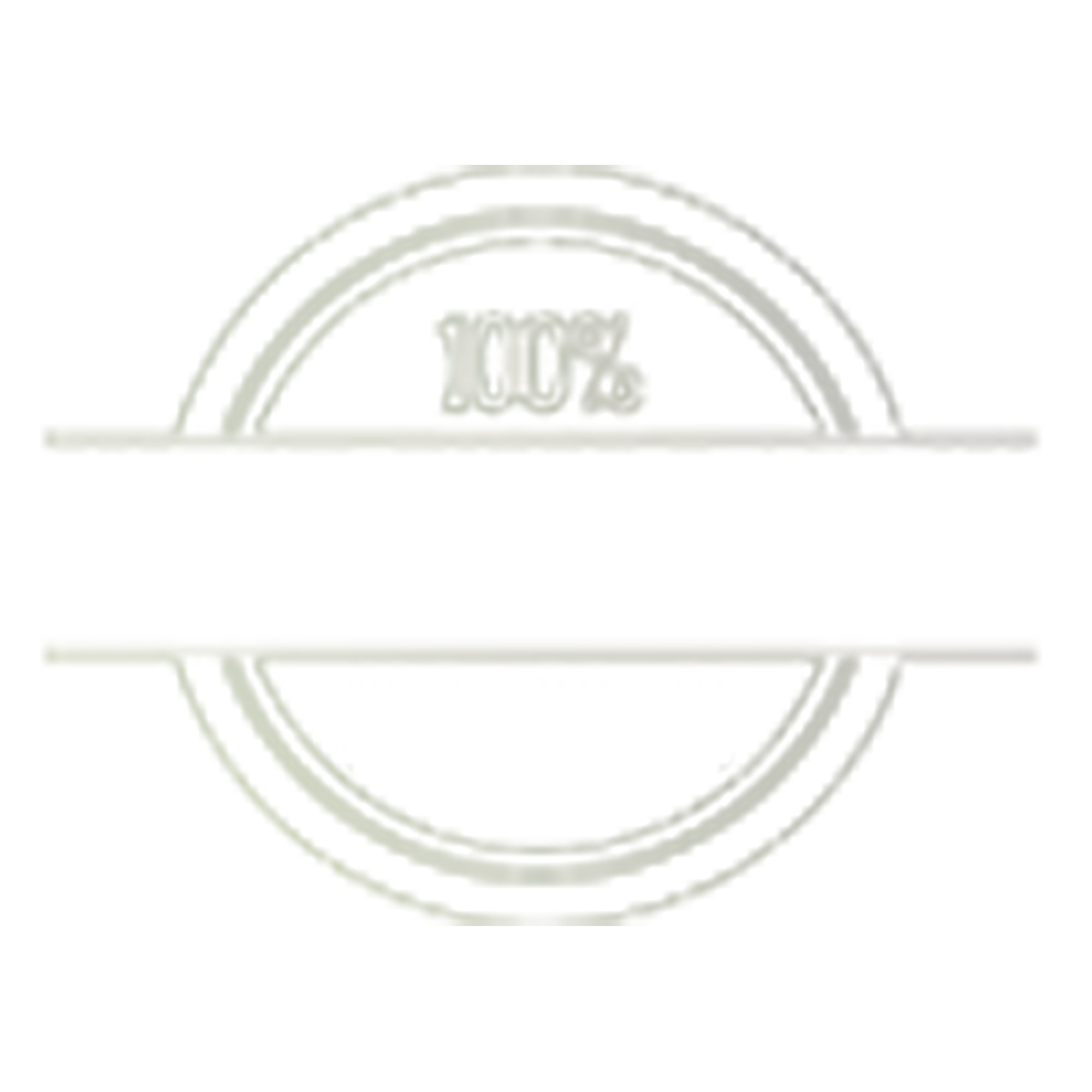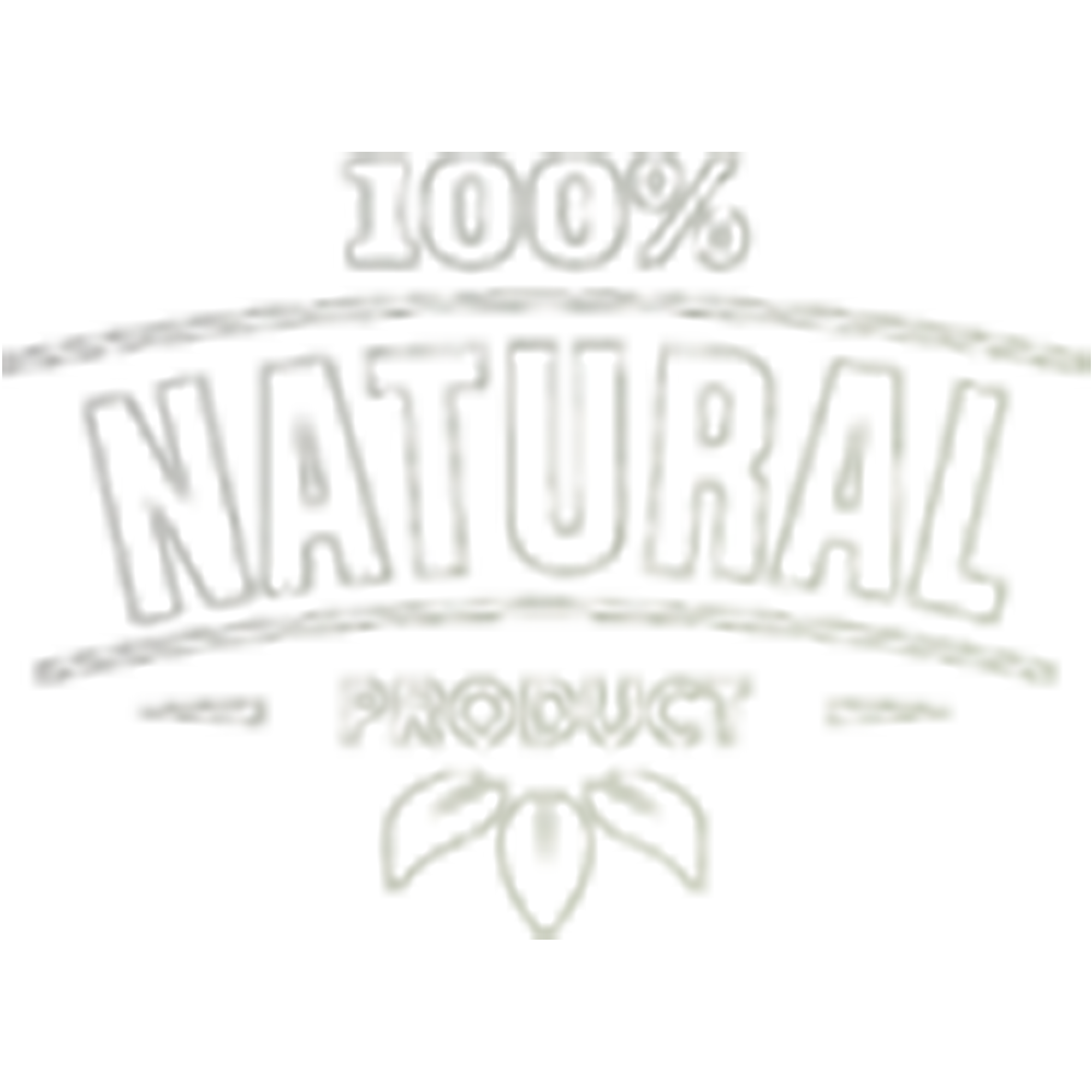 Your Best Friend Deserves The Best
We love your favorite member of the family as much as you do and our vision is to treat them that way
Our Vet Recommended product selection for dogs
Our Vet Recommended product selection for cats
Your Pets Have Never Had Hearts Like These - 100% Organic Whole Chicken Hearts.
NEW Waterless Cat Shampoo - No Rinse Dry Foam Mousse - Luxurious Strawberry Patch Scent.
You Are Going To Wish Someone Was Feeding You This Jerky - 100% Organic Beef Heart Jerky.
Vet Recommended Ringworm Treatment for Cats
What Our Customer Think About Us

My dog just loves this Beef Heart jerky, and devours them. Great treat and not crumbly. Some pieces are small, however, usually there is a good mix of small, medium, and large pieces. I have a German Shepherd with a sensitive stomach, and the jerky causes no digestive problems for him at all. Highly recommend!
By Sara M. on December 20, 2020

I have offered these treats to six dogs already, and they were very, very, enthusiastically received. I like that they can be broken to appropriate sizes for the dogs, and because they are so portable, being compact, not like a pocket full of biscuits.
By May R. on January 03, 2021

I have never heard of chicken heart treats for dogs. After receiving a sample from a local shop, I purchased these from Amazon and HOLY COW! My dog who is insanely picky loves them so much, he will smell around on the floor when they are done looking for more.
By Burls C. on December 28, 2020

These actually helped to save my poor baby's life when he was refusing to eat and started loosing weight. He regained his weight after a week of being fed these hearts. All I did was slice a few down into shredded sizes and added it to his dry food. As soon as he smelled it he started nibbling on it and slowly got better.
By Mary J. on January 09, 2021

Wilson is an unusual dog...doesn't like most treats. He LOVES this healthy jerky! My vet recommended it....which is also unusual cuz my vet thinks most treats and dog food are full of ingredients that are not good for dogs! Good find...pure chicken jerky...healthy and apparently....tasty!
By Cathy T. on January 15, 2021