Get To Know Vet Recommended
Hey there! We're thrilled you're interested in learning a bit more about the brand that brings smiles to thousands of pets EVERY SINGLE DAY!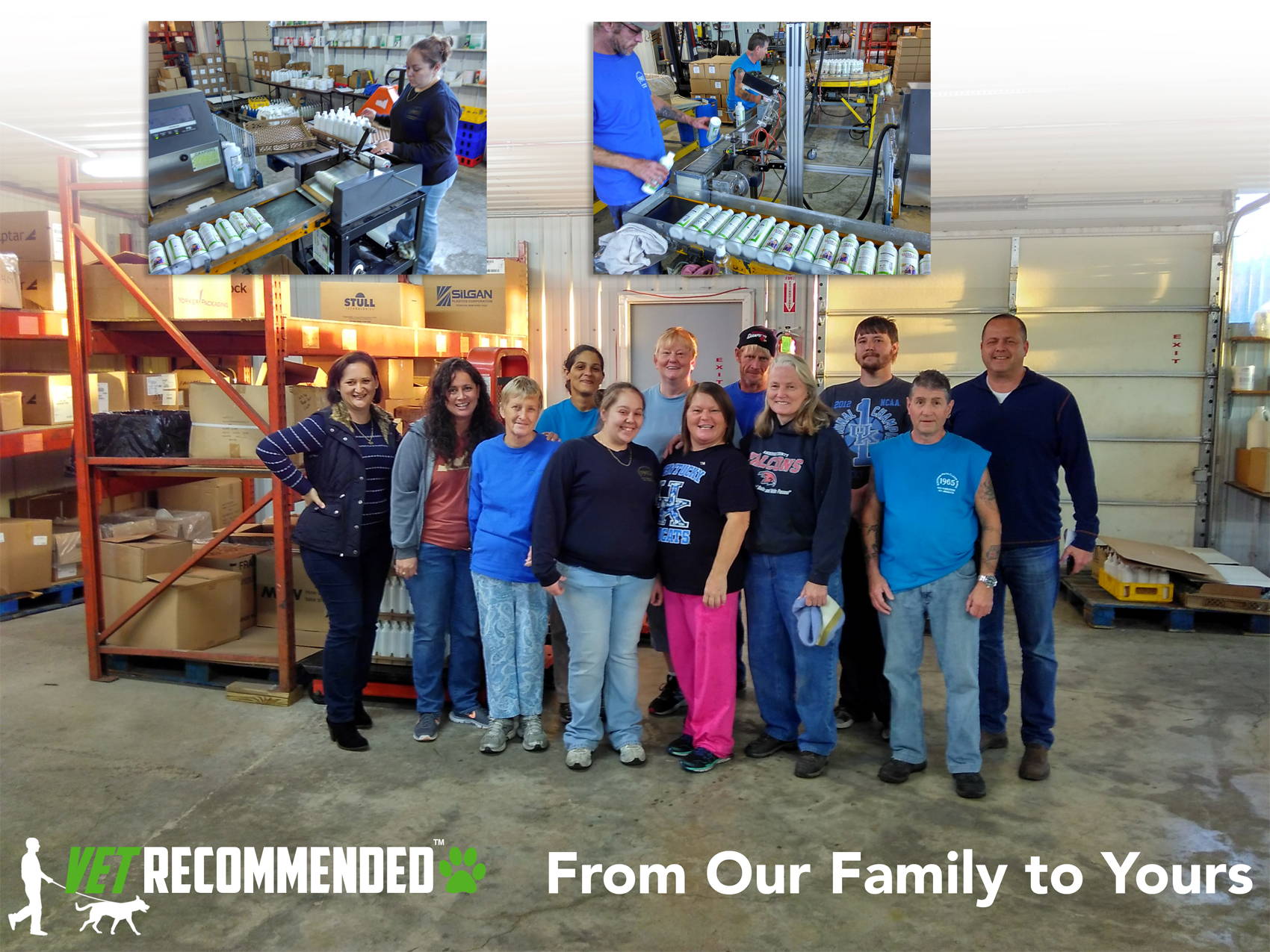 At Vet Recommended we are an independent, family owned company specialising in Pet Supplies and High Quality Treats for dogs and cats.
We understand the love and affection you have for your most valued furry family member. After all, having a pet who gives you unconditional love, loyalty and companionship is one of the greatest joys in life.
Therefore, we want to make sure that the products we bring you are of the highest quality you can get to ensure that you give your Very Best Friend the Very Best, so they can have the Very Best Life ever.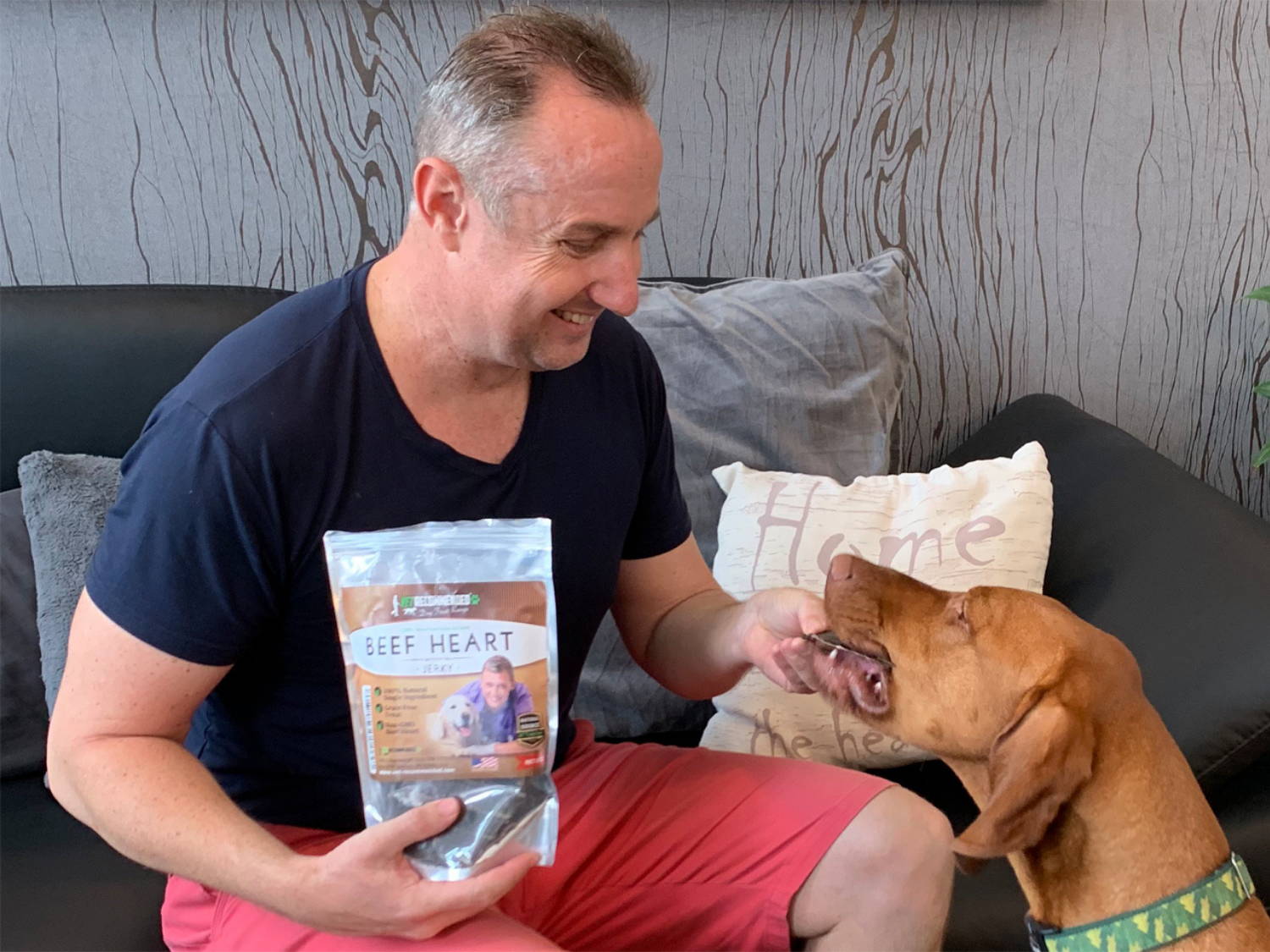 Vet Recommended isn't your ordinary pet company. We're the culmination of a relentless desire to bring you a diverse line of Pet Care Products and Healthy Treats that will help you become the best pet parent ever.
Our variety of products are designed to cater to many needs. Whether your pet is feeling a little under the weather, needs a little help to keep in tip-top shape or simply needs some pampering, we have you covered.
The Treats from Vet Recommended are of the highest quality. They are truly Farm to Bowl! Single ingredient, no preservative and made from fresh meat. Not formed or bind together cut offs, but the best whole meat chunks that we can get our hands on.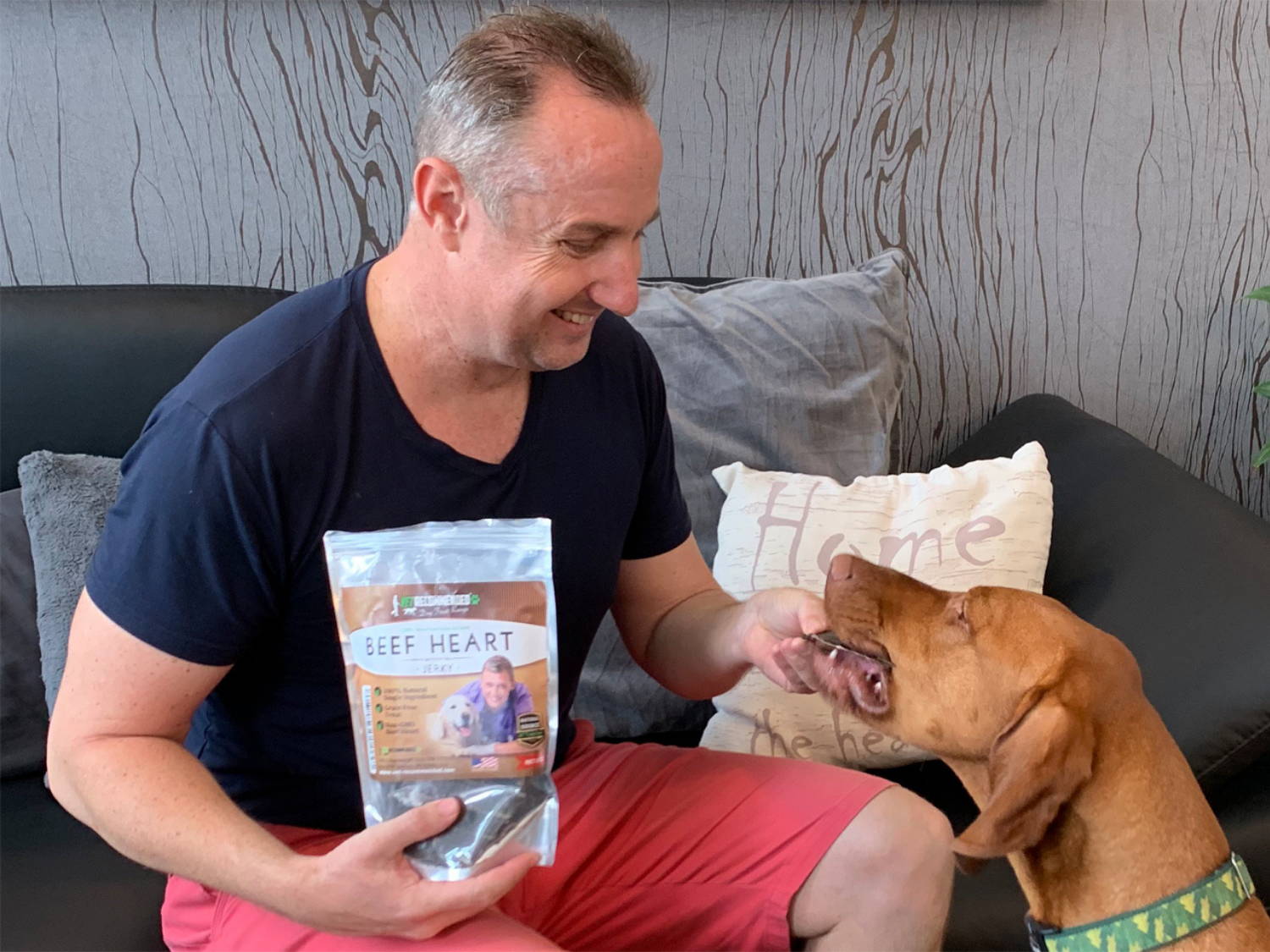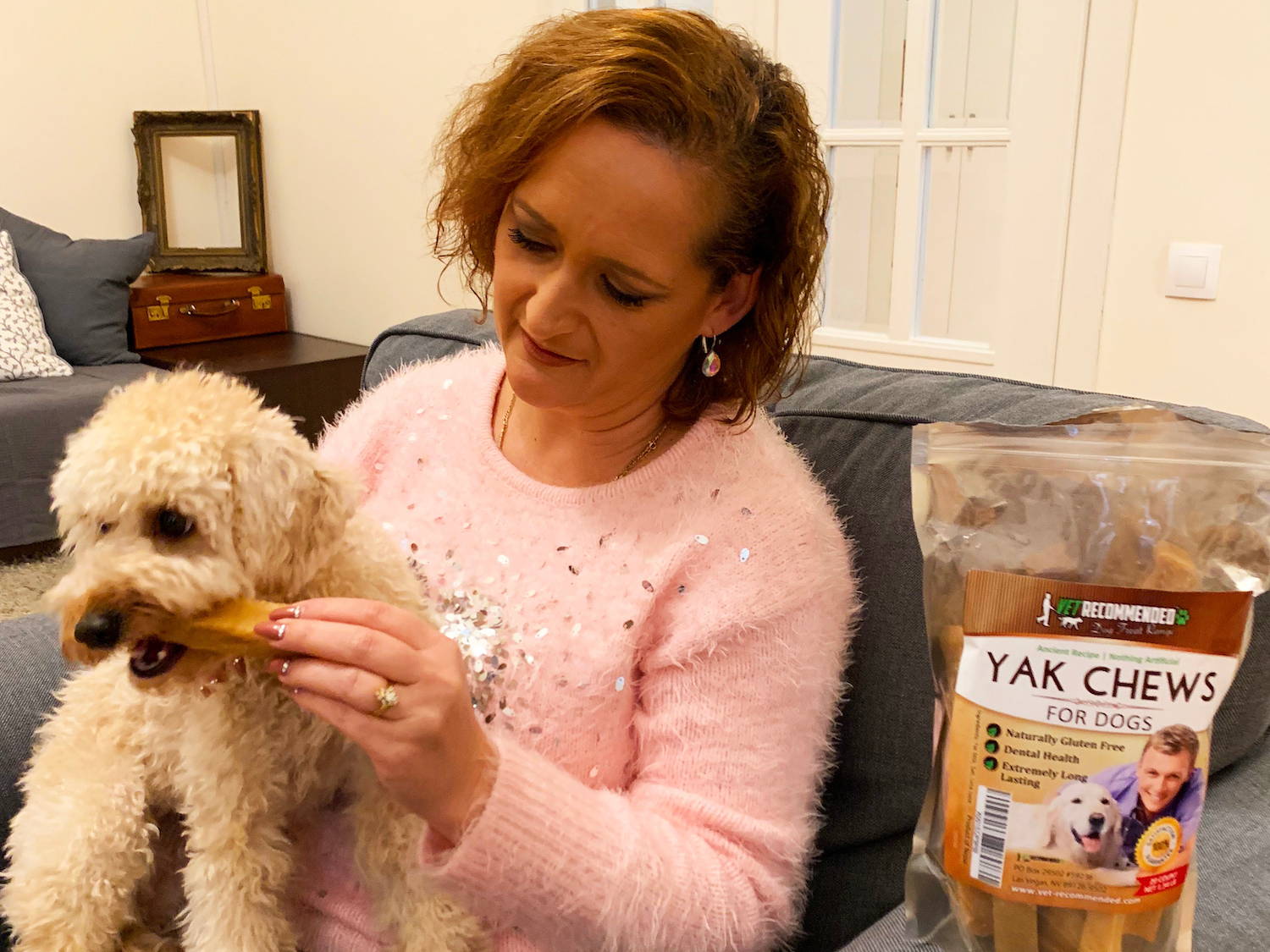 At Vet Recommended we are dedicated to improving the health and wellbeing of your beloved pets. Every day we are pursuing and searching out new and innovative ways we can improve the lives of pets and support pet parents.
Our vision is that your pets will love our carefully curated products so much that they will beg you for more as soon as you run out.